Interview with Nabeel Naqvi
Aun Japanwala
Jun 05 2017
This episode is with Nabeel Naqvi, he is a real estate lawyer.
We discuss if Insurance is required during a transaction.
If you are in the market to purchase a property this interview is for you.
If you enjoy this episode please share and rate!?

Regards,
Aun Japanwala
www.TheInsurers.ca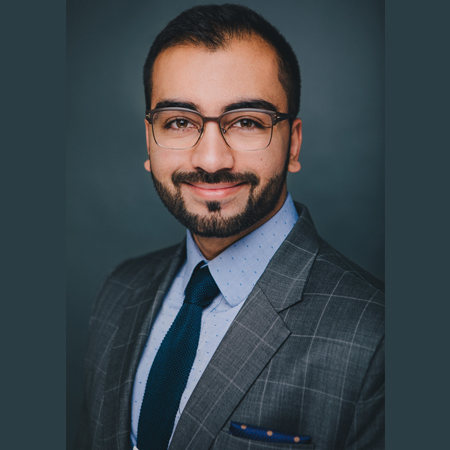 About Aun Japanwala
BUSINESS, INSURANCE, SALES, MARKETING TIPS.
Click here to see the full author's profile
Recent Episodes
How To Use Facebook Live to sell- Go LIVE
Making Money on Youtube
How to Influence others!
How to Handle Rejection
Journey to entrepreneurship
5 ways to protect your business
How to overcome the FEAR of Public speaking!
Generating business as an Introvert
Interview with Nabeel Naqvi
Interview with Syed Hashim