Generating business as an Introvert
Aun Japanwala
Jun 08 2017
Are you an introvert? If so then this episode is for you or you know someone who is pretty quiet.
I was interviewed on the LEAP TV show last Sunday and I shared my experience in leaving my comfort zone to being a business insurance broker with the company I am working at.
As a sales professional I believe I am my own business. This challenge of being your own business and being an introvert at the same time brought the obstacles of how to generate sales?
Regards,
Aun the Insurance Guy
www.TheInsurers.ca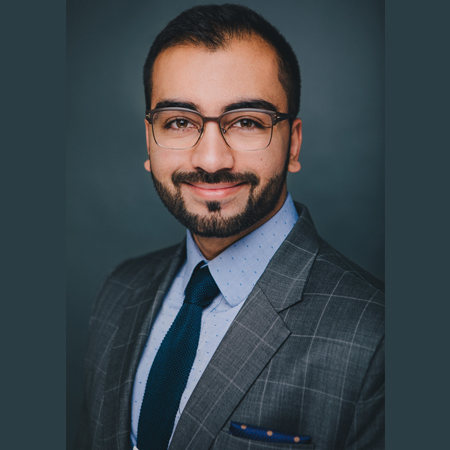 About Aun Japanwala
BUSINESS, INSURANCE, SALES, MARKETING TIPS.
Click here to see the full author's profile
Recent Episodes
How To Use Facebook Live to sell- Go LIVE
Making Money on Youtube
How to Influence others!
How to Handle Rejection
Journey to entrepreneurship
5 ways to protect your business
How to overcome the FEAR of Public speaking!
Generating business as an Introvert
Interview with Nabeel Naqvi
Interview with Syed Hashim