How to Influence others!
Aun Japanwala
Jun 29 2017
Welcome to the Insurance guy Show:

Today's quick tip is about getting people around you to do what you want!

No, It isn't hypnotism but the tool of reciprocity is a powerful tool used by marketers and corporations around the world.

These books have many tips in them which explain why and how influence works.

p.s I usually highlight the tips so I can remember it better.

Links to the books:

-Jab Jab Jab Right Hook: http://amzn.to/2s0erH0

- INFLUENCE by Robert Cialdini: http://amzn.to/2tiNAK3


Regards,
Aun The Insurance Guy
www.TheInsurers.ca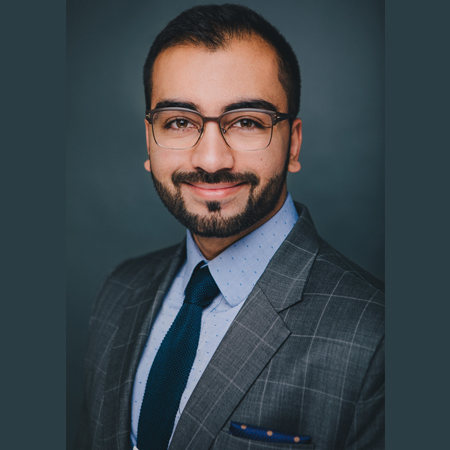 About Aun Japanwala
BUSINESS, INSURANCE, SALES, MARKETING TIPS.
Click here to see the full author's profile
Recent Episodes
How To Use Facebook Live to sell- Go LIVE
Making Money on Youtube
How to Influence others!
How to Handle Rejection
Journey to entrepreneurship
5 ways to protect your business
How to overcome the FEAR of Public speaking!
Generating business as an Introvert
Interview with Nabeel Naqvi
Interview with Syed Hashim