How To Use Facebook Live to sell- Go LIVE
Aun Japanwala
Jul 11 2017
This episode I talk about how to use social media tools such as Facebook live to generate sales.

On this channel:
We talk about tips and motivation on how to protect and grow your business.


Follow us on:

Facebook: https://www.facebook.com/riskandinsurance/

Website: www.TheInsurers.ca

More Videos:

How to handle Rejection: https://www.youtube.com/watch?v=ffGUJcnSY24

Journey to the entrepreneurship: https://www.youtube.com/watch?v=JUH23YcQaSw

5 ways to protect your business: https://www.youtube.com/watch?v=eWgqrDChwgc

How to overcome public speaking: https://www.youtube.com/watch?v=t6fVwvgacO8
How to influence other - Get people to do what you want!: https://www.youtube.com/watch?v=v5JsHqoOFs4&feature=youtu.be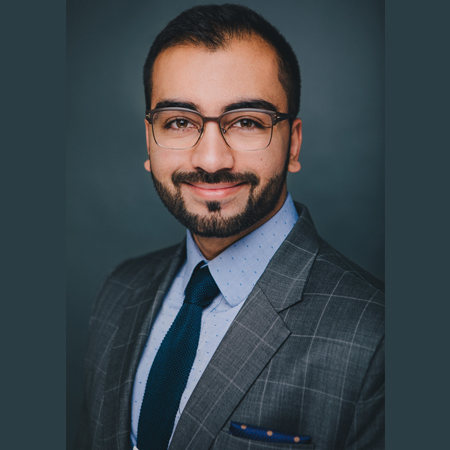 About Aun Japanwala
BUSINESS, INSURANCE, SALES, MARKETING TIPS.
Click here to see the full author's profile
Recent Episodes
How To Use Facebook Live to sell- Go LIVE
Making Money on Youtube
How to Influence others!
How to Handle Rejection
Journey to entrepreneurship
5 ways to protect your business
How to overcome the FEAR of Public speaking!
Generating business as an Introvert
Interview with Nabeel Naqvi
Interview with Syed Hashim